We

help

to

get

Solutions!
Our agency can only be as strong as our people & because of this, our team have designed game changing services.
At Integrated Business Firm, our mission is to provide value-added services
to our customers by identifying, qualifying and delivering solutions and
services that enhance our customers bottom line. Our pledge is to establish lasting relationships with our customers by exceeding their expectations and gaining their trust through exceptionally high performance by every member of the our team.
We offer risk free business for tension free life.
We ensure the business growth without conditions.
Our

Expert

Team

Members

will

Help

Your

Business.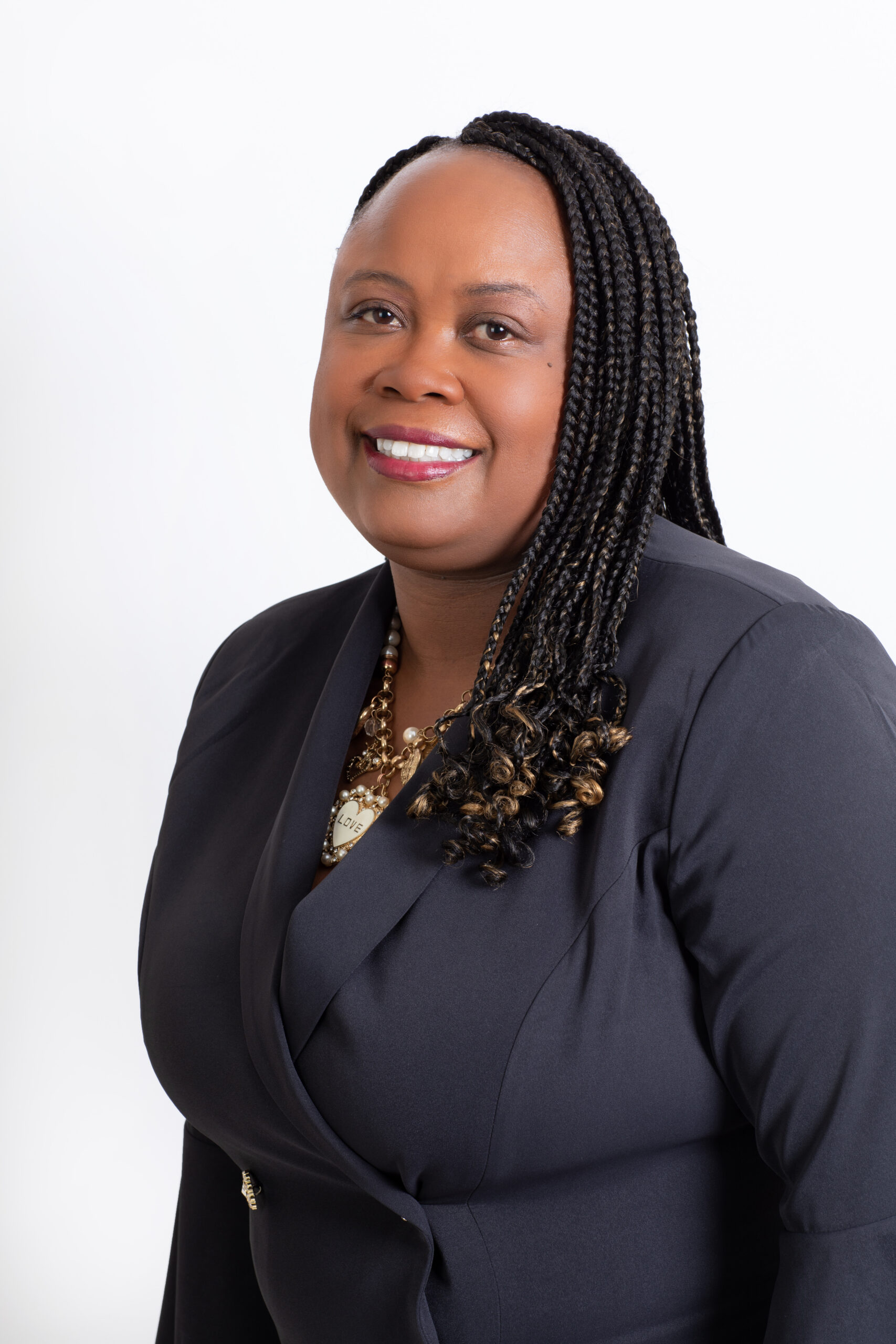 Yyvette is 24 years retired disabled combat Veteran with over 15+ years' experience working for the DoD and working with small and medium size companies. Has an MBA in organizational psychology and leadership development, and a MA in IT specializing in project management. She is a Senior Facilitator for her local church's Black Business Church, and Instructor for their Seminary School. She is life member of NAACP Indianapolis Chapter, AMVET, VFW, and NABVETs. Also, she was awarded the Whitney M. Young Award from the Boy Scouts of America.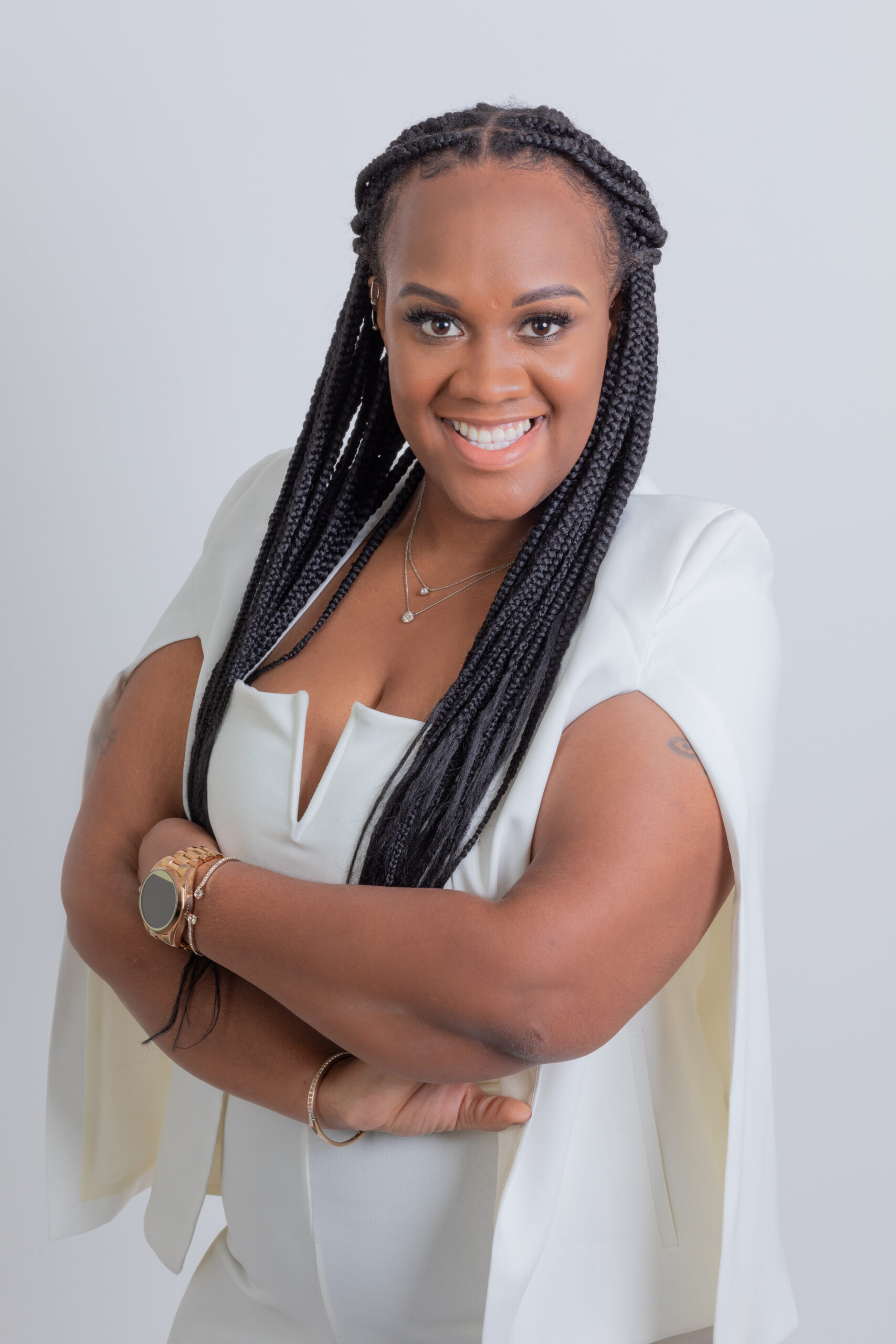 Nichelle is a community leader that connects people and organizations together to make positive changes. Has 8 years' experience with social & commercial media, & providing rebranding services. Degree in Media Marketing & Radio Broadcasting. Served as a core member for various politicians throughout Ohio, Indiana, and Kentucky. Also, coordinated events for the National Foundation for Women Legislators, the NAACP. Awarded by the City of Radcliff, Kentucky as a Community Leader, and appointed by the City Council to the Code Enforcement Board in 2018.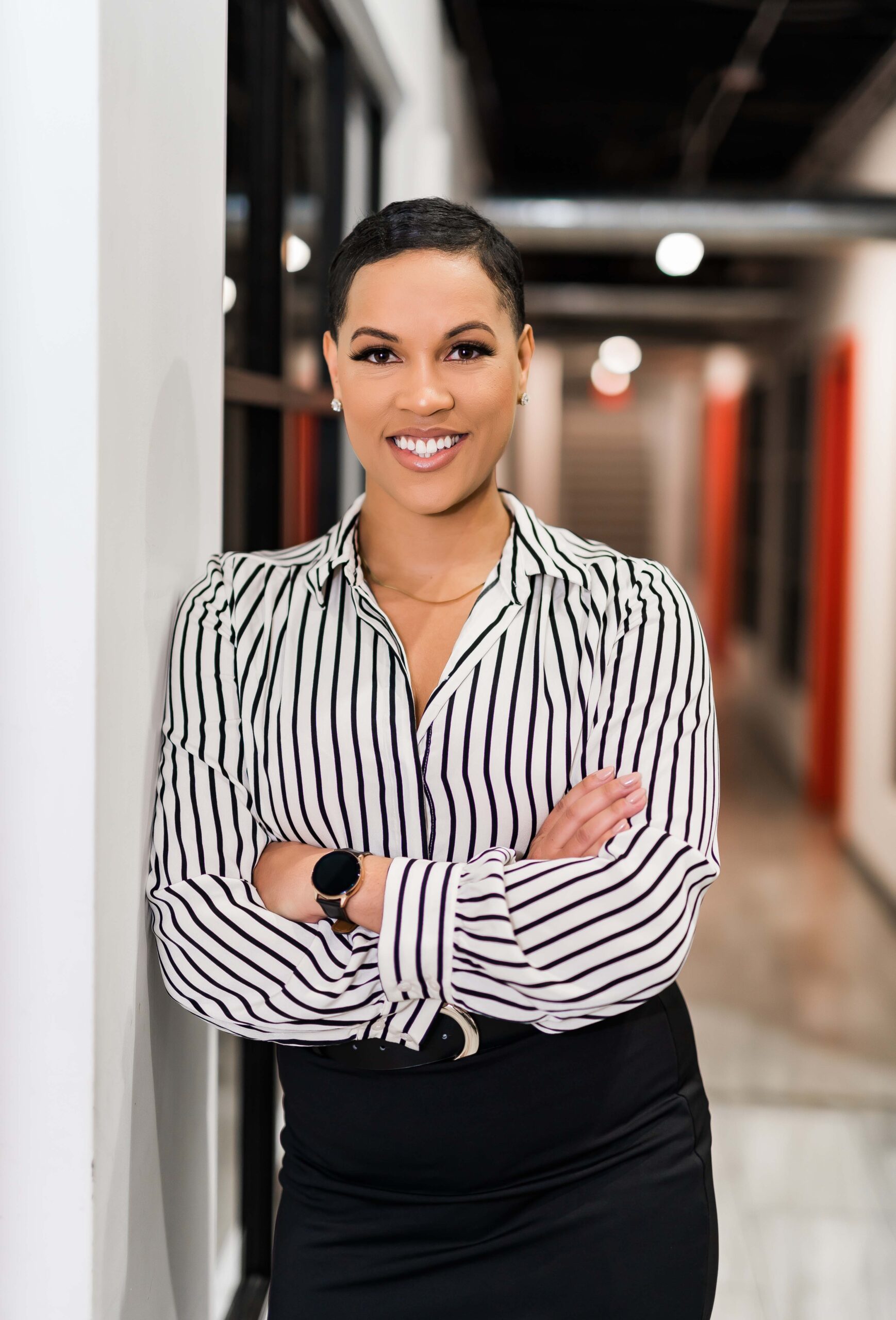 Shy'Rae is a Servant of God who uses her skills and resources to help others achieve their dreams! She believes that with financial knowledge, we can elevate our friends and families. She has 3 years' experience as a bookkeeper and is a certified QuickBooks Online ProAdvisor. She is also a part of the Pure Bookkeeping Licensee Program and has completed the SBA Interwise 'Streetwise MBA' Program. This Purdue Alumni has been making strides in the entrepreneurship community with her partnership with Integrated Business Firm that focuses on holistic business growth.
Business Partnerships
Let is know what you need and we will find the solution for you within our network.
Business Services
With our extensive list of services, we have the solution for your business problem!
Years Experience
We love to serve and educate you with a wide range of expertise
We

are

Very

Happy

to

Get

Our

Client's

Reviews.
"NO complaints. I LOVE you guys and have been with you for years. Customer support is excellent."

"Thank you for an amazing job for my company. Working with you felt like I was getting taken care of by a friend."

"Really happy with the services provided to me. I would highly recommend this company to anyone! "